DJ : House / Disco / Soul / Funk
Good Music Lounge feat. DJ NORI, Al Jones & Sante Visioni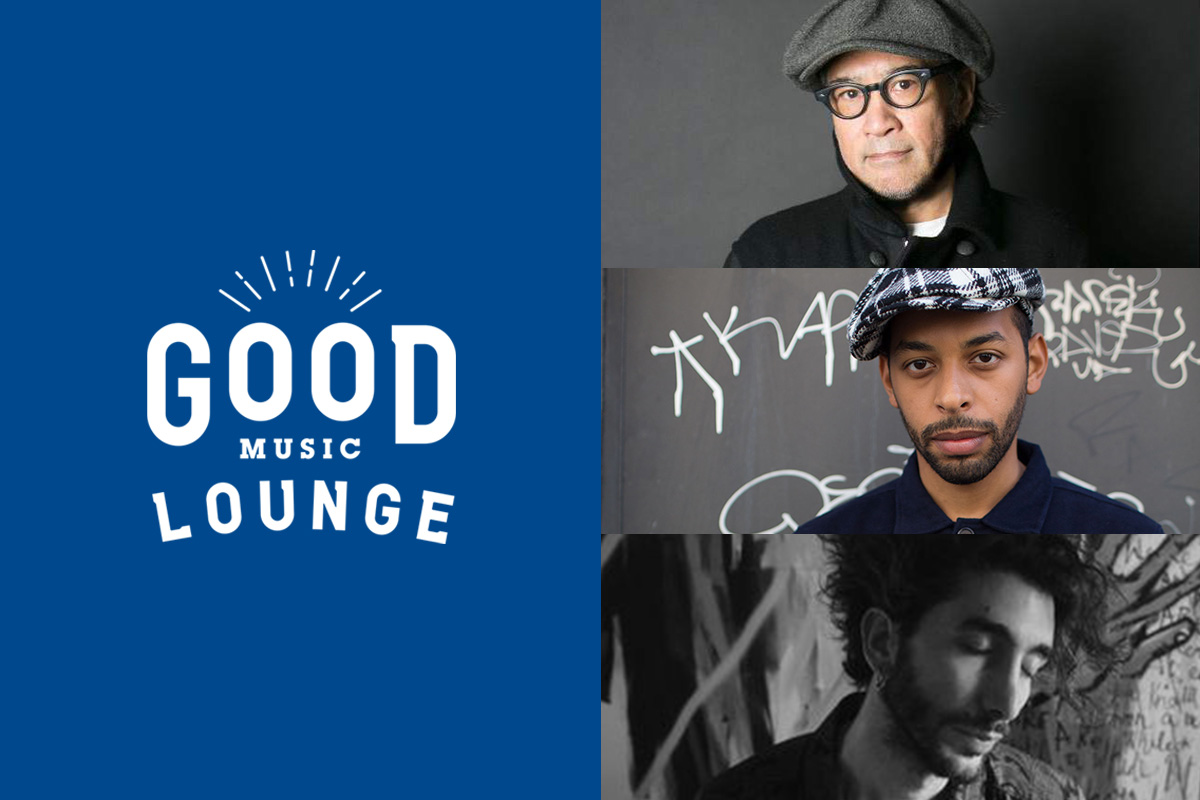 毎回盛況 "Captain Vinyl" でもお馴染みのハウス・ミュージック界重鎮が、先日のBNPテラスDJイベント"Good Music Terrace"で日曜の夕方を彩ったItalian-British-Jamaican artist/DJと初顔合わせ。さらに、都内で開催される自身のイベントが大人気のイタリア出身DJも追加出演決定!
Title

Good Music Lounge feat. DJ NORI, Al Jones & Sante Visioni
Date & Showtimes

2023 9.12 tue.

Open & DJ : 18:00
End DJ:22:00
Close : 23:00 (ドリンク L.O : 22:30)
MEMBER

DJ :
DJ NORI
Al Jones
Sante Visioni
ARTIST INFORMATION
DJ NORI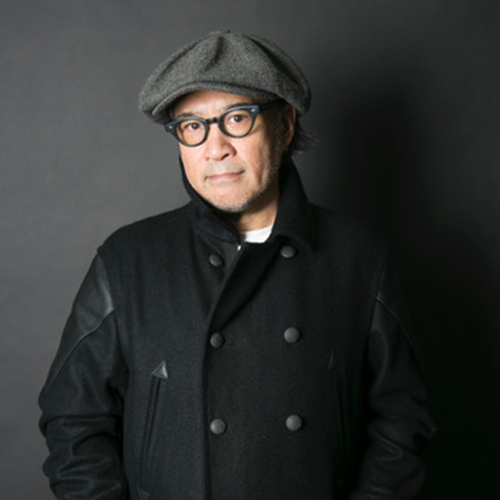 '86年に渡米、ラリー・レヴァンと共にプレイする経験を持つ。映画『MAESTRO』では、世界のダンスミュージック・シーンに最も影響を与えたパイオニアのひとりとして出演。2013年6月より青山ZEROにてパーティ<Tree>を始動。40年近いキャリアを持つ今もなお、音楽のみならずあらゆるカルチャーシーンにおいて精力的に活動を続け、音楽のかけ方、音楽そのものの表現方法を知るDJとして、世界の至宝と呼ばれる所以となる。MUROとのプロジェクト "Captain Vinyl" でも、BNPでは定期的に出演中。
AL JONES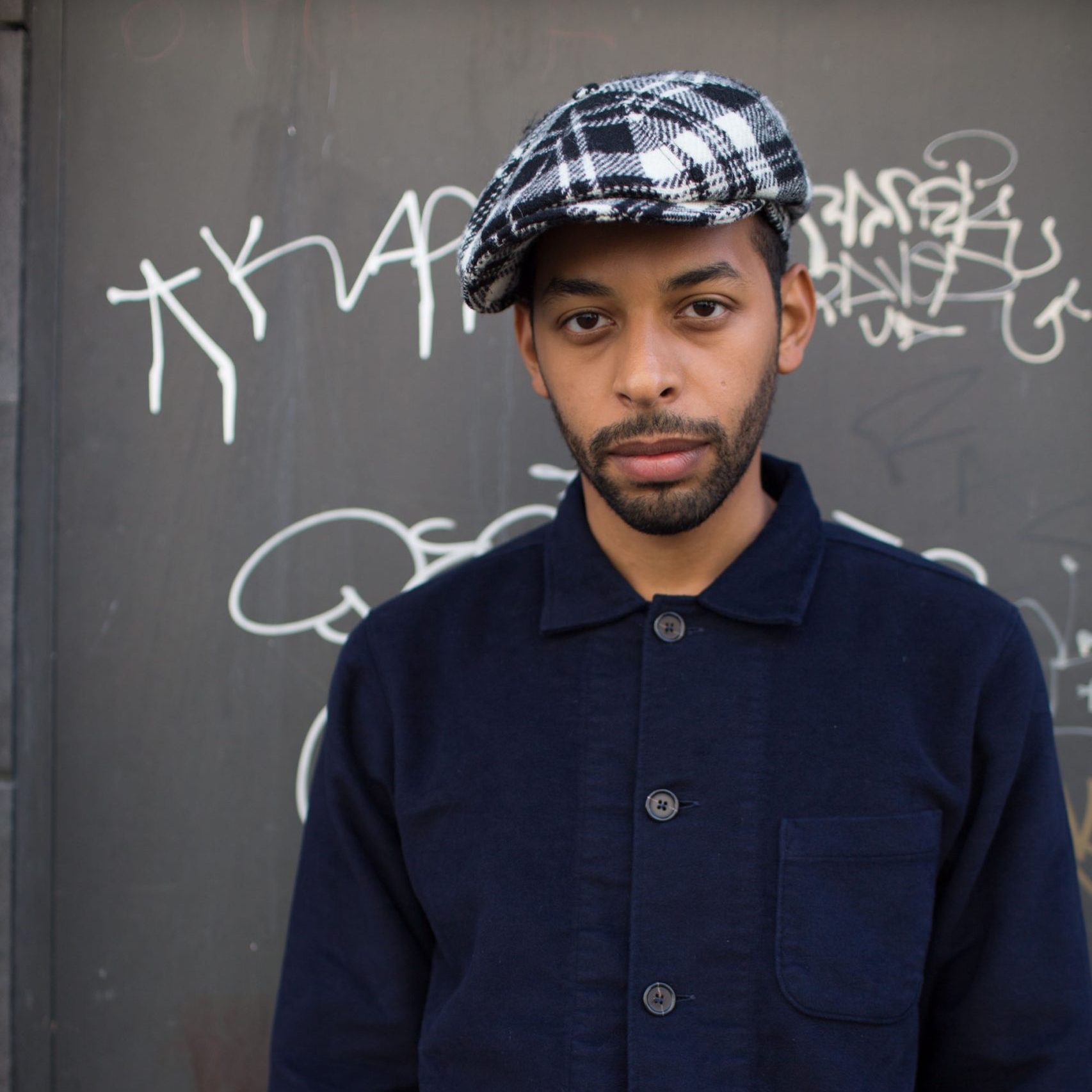 Born in Milan, the Italian-British-Jamaican artist approached the world of underground electronic music in 2006.
Delivering hot vibes from the very beginning of his career, Al Jones immediately achieved widespread acclaim from some of the most renowned clubs and parties of his hometown, such as Tunnel Club, Plastic, Masada, Dogs and many more.
An enthusiastic lover and collector of vinyl, in 2016 Al became resident DJ at the infamous Milanese party and label Vitamina and from that moment on started playing not only around Europe but also exploring other continents such as America, Asia and Africa.
Alessandro
Currently based in Tokyo, he has launched a collective and monthly event named MOVE ムーブ, itinerant party that features art, self-expression and house music.
Sante Visioni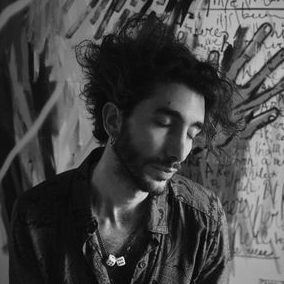 Sante Visioni's influences are rooted in punk rock, when in 2010 joined DPG, an Italian based electro-punk band. He spent the last decade between Milan (IT) and Amsterdam (NL), expanding his eclectic selection of funk/soul, disco and deep house music. Currently based in Tokyo, he plays regularly at Red Bar Tunnel Aoyama (where he owns his monthly residency "Santeria"), while collaborating with the most respected realities of the city (like Vent, Bump_). His vibrant sets and intimate connection with the dancefloor led him to play on international stages, from Mexico (Departamento, Juana Mexcala), to Italy (Tropical Animals) and Hawaii (Centered). In November 2021 he published its first release for Tokyo based label Sorameccer Sound Design.
Sante Visioni による影響力は2010年に加入していたイタリアのエレクトロパンクバンドであるDPG時代の経験に根ざしている。
彼は10年間、ミラノやアムステルダムで過ごし、ファンク、ソウル、ディスコ、ディープハウスなど多岐にわたるエレクトリックな選曲を展開している。
現在は東京を拠点にレッドバーや青山トンネルでレギュラーDJとして活動中。さらに、自身によるイベント"Santeria", "Ukiyo "を月に一度開催。その他、都内各所だけではなく、DJとして活躍の場を広げ、メキシコのDepartamento, Juana Mexcala やハワイのCenteredまでもポジティブなバイブスを届けた。
2021年の11月にSorameccer Sound Designラベルの元でリリースを公開した。